For the reviews of these three illustrated children's books, we turn to five-year-old

Scotty

and his three-year-old brother

Jake.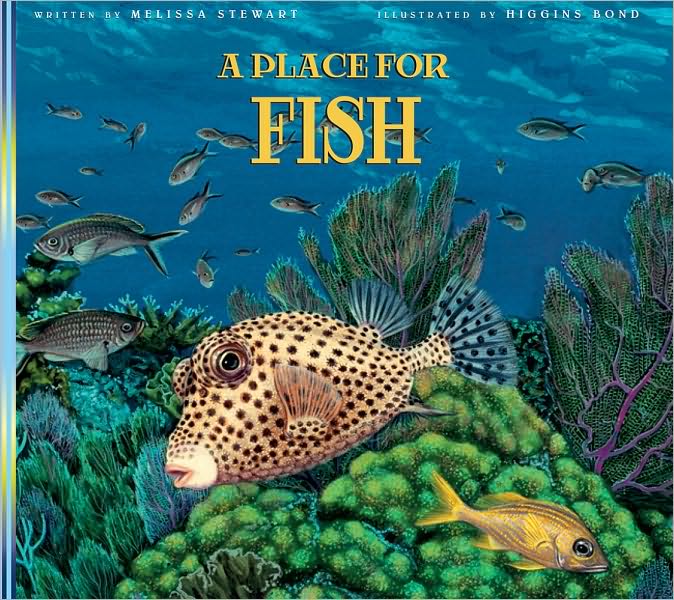 A Place for Fish written by Melissa Stewart and illustrated by Higgins Bond is available for $16.95 at Amazon.com, Melissa-Stewart.com, and HigginsBond.com.




The vivid, life-like illustrations immediately captured the attention of both boys.

Scotty was fascinated with the page containing the hammerhead shark and decided to draw his own version of "the fish with the big nose."

Jake was amazed at the number of fish underneath the water on a two-page spread about Atlantic salmon. He decided to draw "all those fish."




***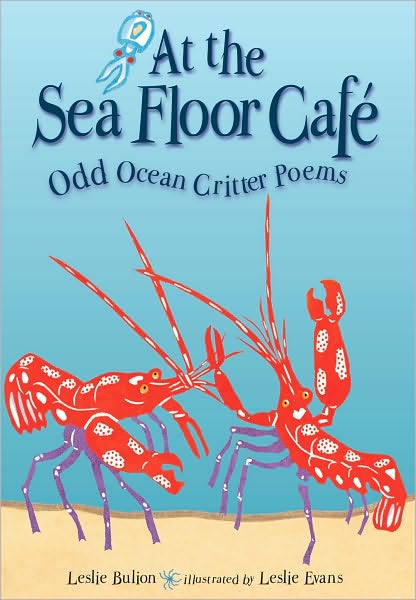 At the Sea Floor Cafe
written by Leslie Bulion and illustrated by Leslie Evans is available for $14.95 at
Amazon.com
,
LeslieBulion.com
, and SeaDogPress.com.




Since the age range on this one is listed as 8 to 12, it was hard for the poetry to hold Jake's interest when his Transformer toys were nearby.

However, big fish continued to hold Scotty's attention as he immediately turned to the page featuring a reef shark and decided to create a more colorful version with his Crayolas.

***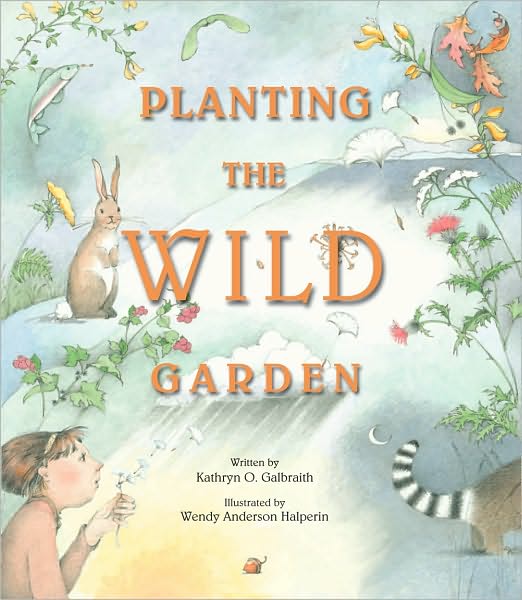 Planting the Wild Garden
written by Kathryn O. Galbraith and illustrated by Wendy Halperin is available for $15.95 at
Amazon.com
,
KathrynOGalbraith.com
, and WendyHalperin.com.




Jake, ever the animal lover, immediately saw the bunny on the cover and began drawing away. With Easter close at hand, bunnies were definitely on his mind. He listened to "Nibble, nibble. Hop, hop." as the rabbit in the book ate the grass and then "Jump!" ran away from the pursuing white-tailed fox.

***

R
eview copies provided by

Peachtree Publishers

.


Happy Easter from Scotty and Jake!



Congratulations to our winner: Kimberly F.!